Today, I…
• ran 3 miles
• walked the dog
• planted a window box herb garden
• took my car to the mechanic
• donated clothes
• bought groceries
• baked cookies and muffins
• made a pizza from scratch
• avoided my feelings!!
Really into the 90s vibe of this video. Feels very "Tank Girl."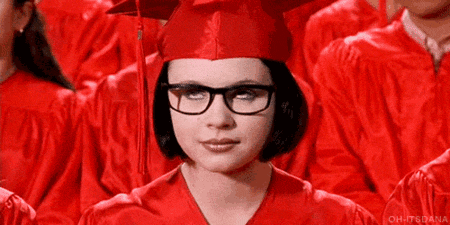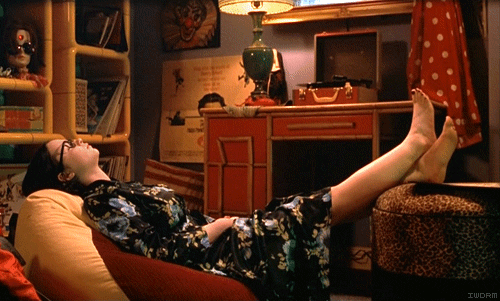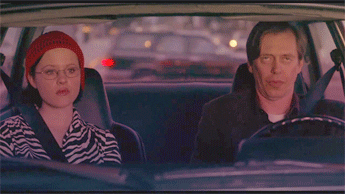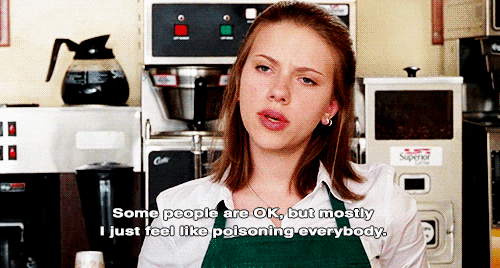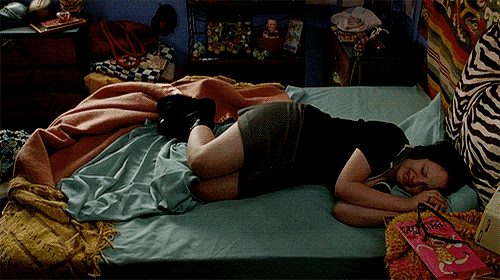 The most perfect film about what it's like to be imperfect.
All flawed characters, and I can't decide which one is more like myself.
"PEOPLE ALWAY SAY YOU SHOULD BE YOURSELF, LIKE YOURSELF IS THIS DEFINITE THING, LIKE A TOASTER OR SOMETHING. LIKE YOU CAN KNOW WHAT IT IS, EVEN."

-ANGELA CHASE
Preach Angie.
(Source: foxadhd.com)
I want to touch your butt
Phrases in Women's Magazines That Need to Be Retired Now Forever Please
- luscious locks
- berry-stained
- cropped 'do
On repeat. (Sorry, co-workers.)
(Source: Spotify)
Catching some wind in the beard.
Look at these incredible creatures!
Yesterday I turned 28 and my momma sent me flowers so here's a picture of that.
Oh good my lunch is here
One of the first comedy albums I was ever given was "Reality… What A Concept." I loved it. I loved "Mork & Mindy." I even loved Robert Altman's "Popeye." Robin Williams meant a lot to me when I was a kid. I knew nothing of drug use or depression. It never occurred to me that…
(Source: fusion.net)